The changing face of Gaydon Reading Room
Gaydon Village Hall was originally known as Gaydon Reading Room. The following pictures show how the building has changed since it was built in 1885. In particular the loss of the thatched roof, and the removal and subsequent replacement of the distinctive split log fascia.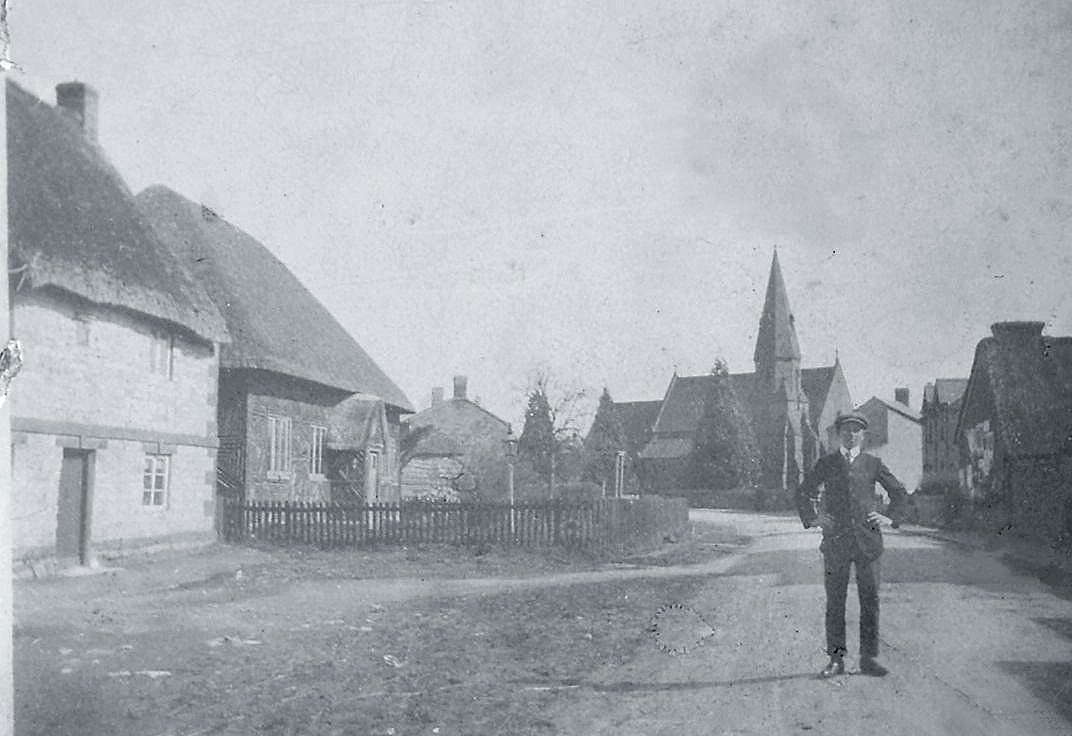 This is the oldest picture I can find of the Reading room. It might be Edwardian.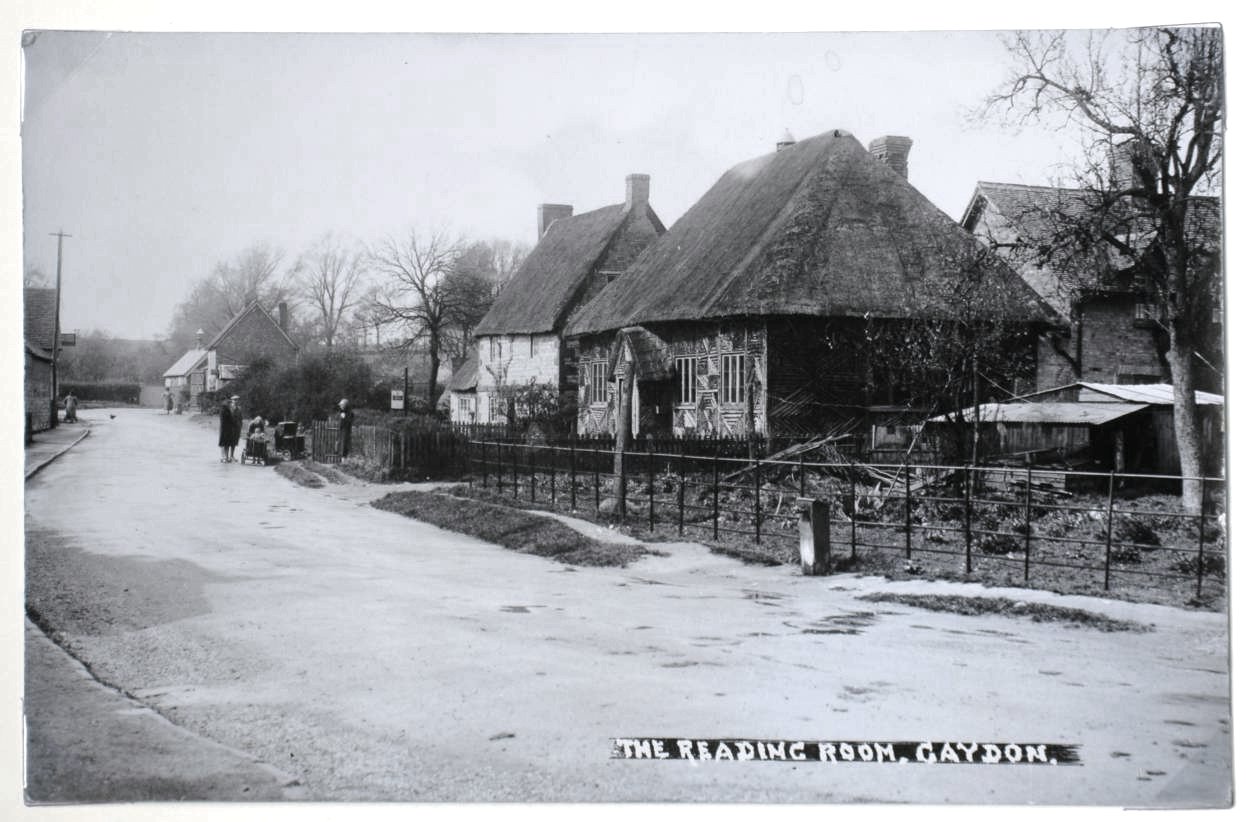 Hall in 1920's? - look at the prams
GVH cerca 1970
Hall with Cedar shingles on front 1999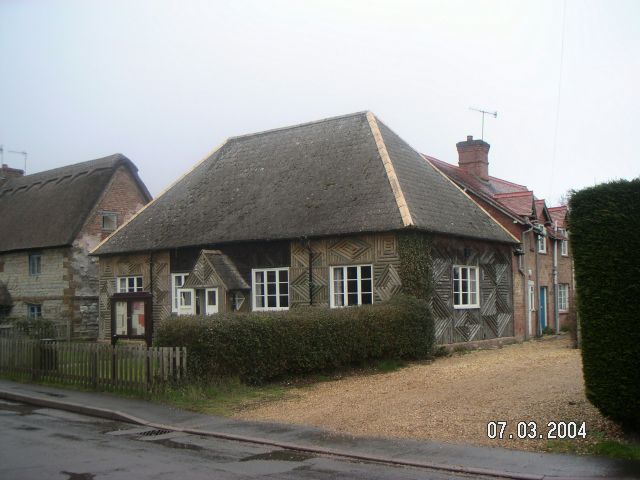 Hall with new front 2004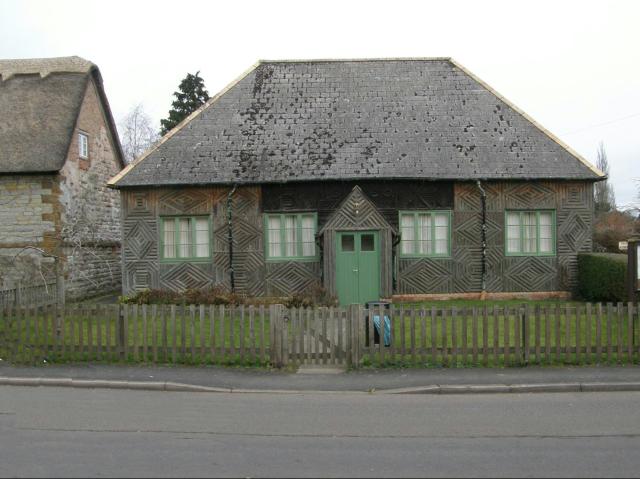 Hall in 2012